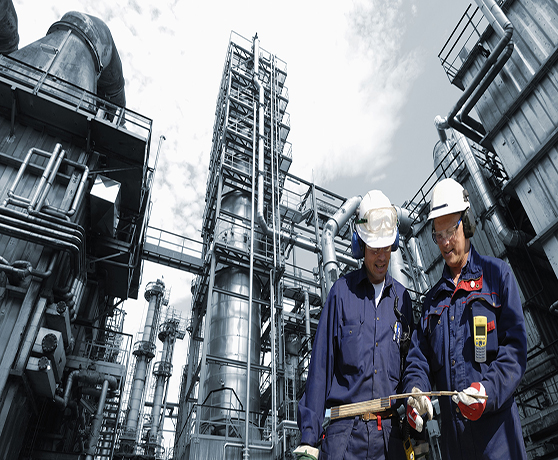 About Us

Virupaksha Controls and Automation Pvt Ltd has been established by a professional team with over 7 years' experience in providing process instrumentation and automation solutions to a variety of industries.

Our Vision

To be a "One-Stop" Electrical and Instrumentation Engineering, Automation, and Maintenance Service Provider to meet future challenges of the evolving process industry, through the incorporation of new technology, human resources & skills.

Our Mission

Our mission is to deliver all-round effective integrated design, processes, engineering and automation solutions, to the highest standards of quality, safety and customer satisfaction benefiting the company, communities and the environment.
If you would like assistance with your application
please feel free to discuss your requirements with our expert technicians.
 Contact us Now
Industries We Serve
Some of Our Manufacturers