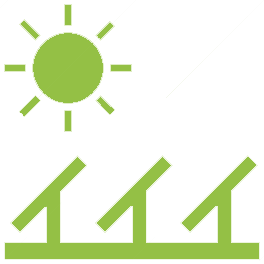 85+
Projects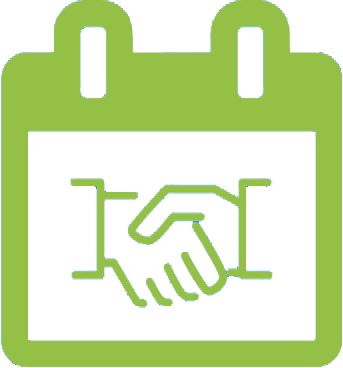 2+
Years of experience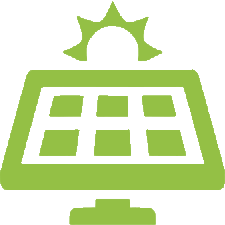 500+ KW
Installed Capacity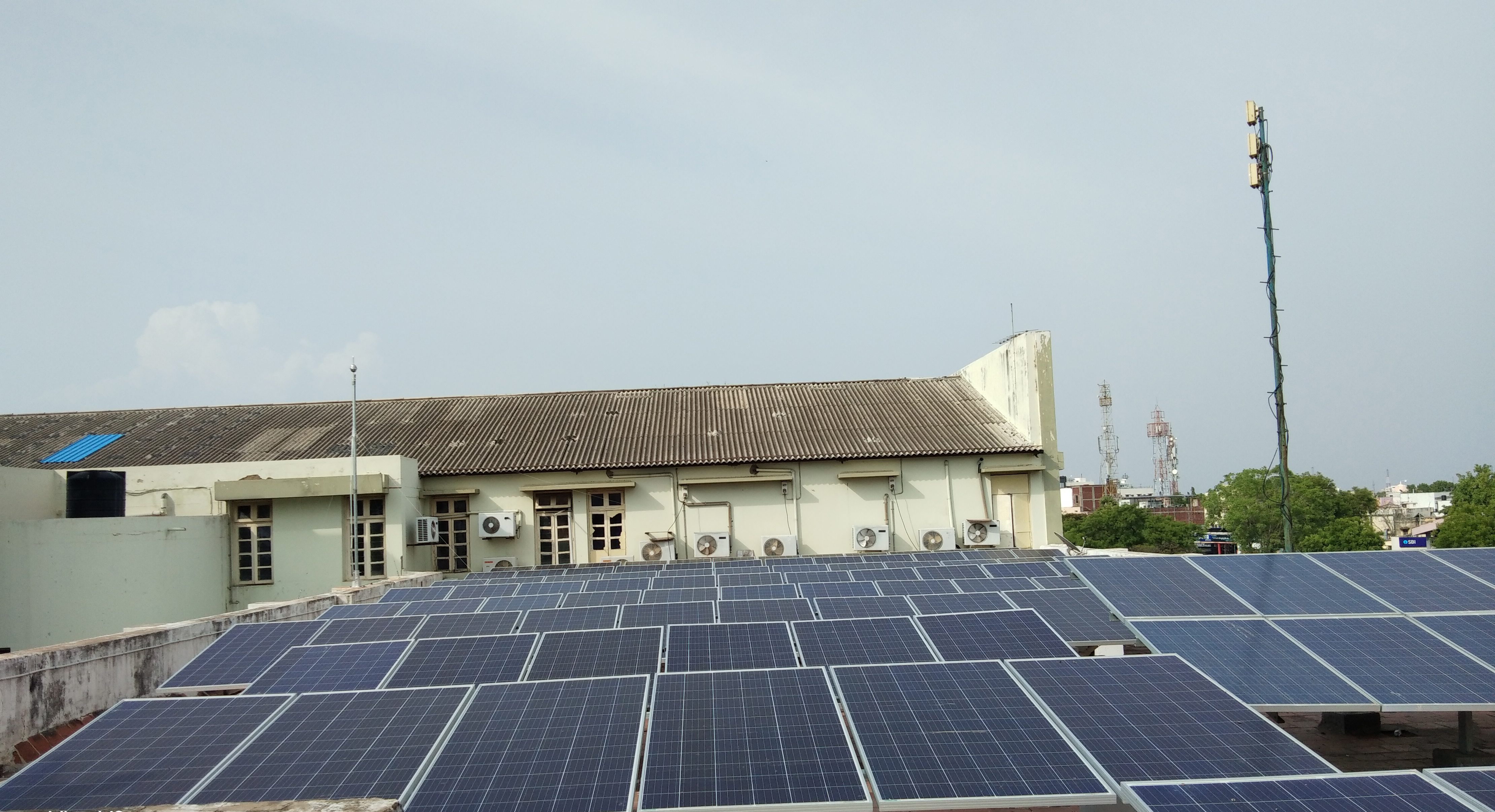 About Us
Virupaksha Controls and Automation Pvt Ltd is a solutions provider in the field of Solar energy production. Our company is founded by well trained professional consultants from different fields such as energy, instrumentation, management and marketing. Driven by a passion for green energy, the founders merged their strengths and experience which they gained for more than 7 years, to become a leading provider of renewable energy solutions in India. We are proud to bring organizations and companies a natural source of clean energy and through we can contribute to reduce global pollution. We take pride in our work, and satisfaction in the contribution we make toward a sustainable energy future for our customers and the community.
What We find most fundamentally inspiring about this business is that we put power back in the hands of the people...
Vision


We aim to become a leading provider of affordable, innovative & high quality renewable energy solutions. Through we can provide numerous benefits to the residential, commercial, institutional and industrial consumers in India. Our goal is to exceed the expectations of every client by offering outstanding products and service at great value to optimize payback to customers for their investments.