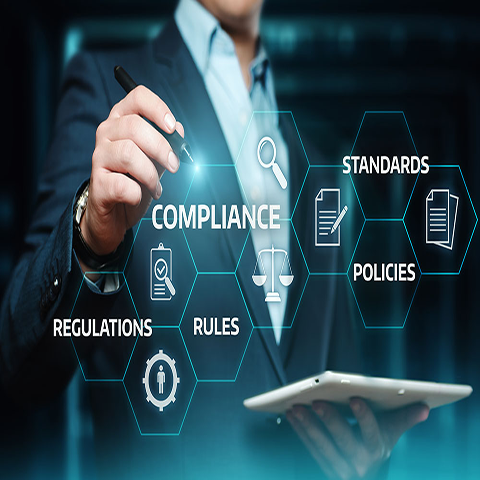 Meeting all compliances
We assist you with all the necessary paperwork to help ensure that, this is complete and accurate.
Roof will be accessed by experienced team and obtaining structural report to ensure the stability of the roof before installing solar.
Getting NOC clearance, Load feasible report and CEIG clearance with liosoning of DISCOM people.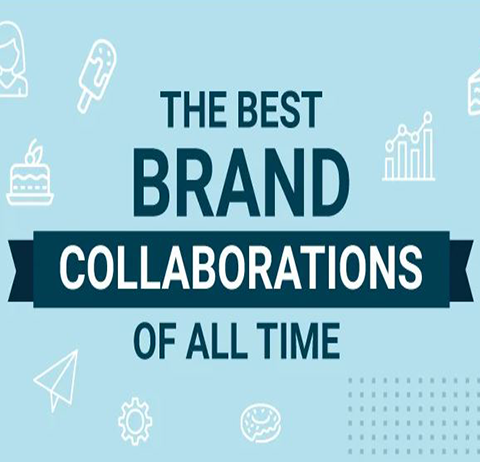 The best brands at low prices
Our emphasis is on providing best quality at reasonable prices. We use only the best, highest performing equipment belongs to Tier I category is used in our solar systems with higher warranty. The solar panels we use come with a 25-year performance guarantee, and our inverters come with a 5-year manufacturer warranty. By using quality products you get a peace of mind knowing that the system will have longevity and reliability for many decades to come.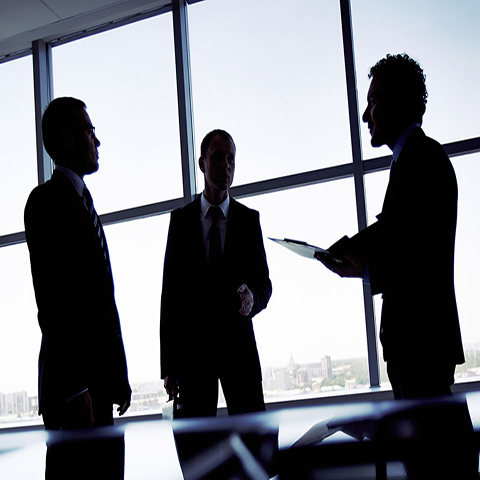 Skilled team with vast experience
This knowledge and experience means we can help to reduce your business risk, providing the right advice to increase efficiency and decrease costs in all our services.
We take extra steps to ensure that every job is completed to our highest standards.From the start, you will make a connection with a dedicated personal liaison who will guide you through the entire process.
Our expert roofing team will inspect the roof and identify any problems before the solar system is installed, eliminating the possibility of leaks. If required, structural upgrades are performed to ensure that the solar system installation is structurally sound.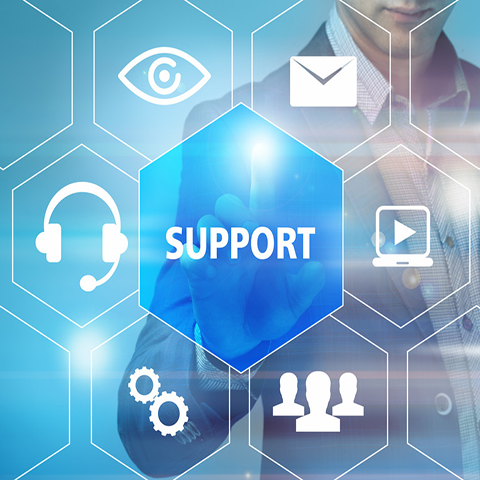 Best customer support
Our team is guaranteed to respond to you within 48 hours. Our team will promptly respond to any enquiries you have, so you never have to wait for an answer about your solar systems. We have a quick turnaround time, so whether you're interested in setting up a solar power system or have questions about your existing one, we'll get back to you as fast as possible. Rest easy knowing that our team of experts is always ready to help.
We consider Solar to be a relationship and a long term commitment. The team behind VCAPL has been making and delivering on the promise and commitment of solar power for well over a decade, installing residential, industrial and commercial solar systems across the country and around the world.
HOW IT WORKS
WE DO AWESOME WORKS,
VIRUPAKSHA is a leader in the development, design, engineering, construction, and financing of solar energy systems for the non-profit, commercial, municipal, and utility markets. The company provides a full set of professional services covering the entire process for a solar energy facility.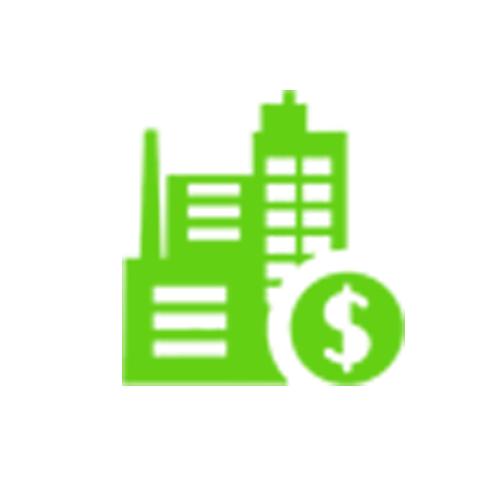 GET IN TOUCH WITH US
& PROPOSAL SUBMISSION
A few minutes with our experienced consultants is all it takes to begin and find suitable innovative models and finalize commercials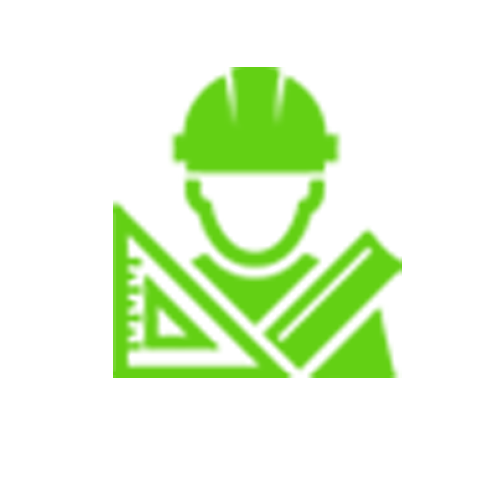 PROJECT DEVELOPMENT
Provide turnkey projects enabling a more cost-effective solar PV infrastructure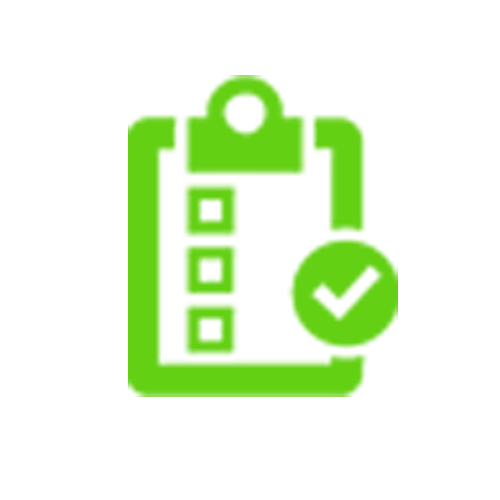 Regulatory Compliances
We will help you along the way ensuring all the necessary compliances are taken care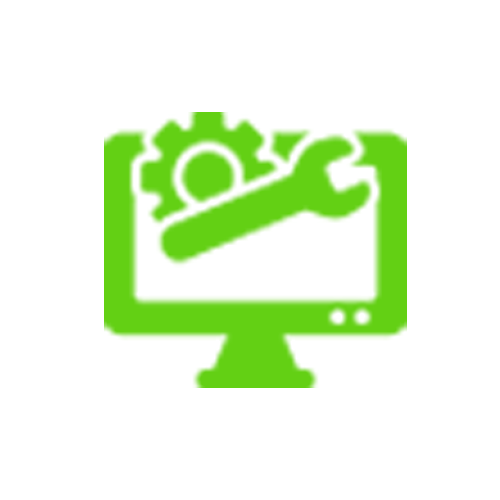 Monitoring & Maintenance
Turn on your new solar system and leave all the day to day operational work to us